March 12–April 3, 2010

Frode Felipe Schjelderup

Metallium Fleshammer

Opening: March 11, 6 pm

Extended until the end of April!
Flyer
Download PDF
Press Release (english)
"8. FRODE FELIPE SCHJELDERUP
Rockscaliborgh, subtitled Frode's Metal Magazine, and Trash Metal Attack (First Wave of Black Metal) are handwritten magazines and books illustrated by black and white drawings. The latter remaps the world according to the history of Black Metal, listing such first wave bands as Bathory, Bulldozer, Celtic Frost, Hellhammer, Mercyful Fate, Sabbat, Samael, Sarcofago, and Venom. This autumn, Frankfurt based artist and Schjelderup's childhood friend, Yngve Holen, will publish Rockscaliborgh and Trash Metal Attack on xym.no, a web based publishing project he started with Marlie Mul. Schjelderup lives and works in Stavanger, Norway." Artforum, November 2009
Thanks to Yngve Holen.

Publications
Frode Felipe Schjelderup, «Frodes Metal Magazine ROCKSCALIBORGH»
Download PDF at xym.no
Translation (txt)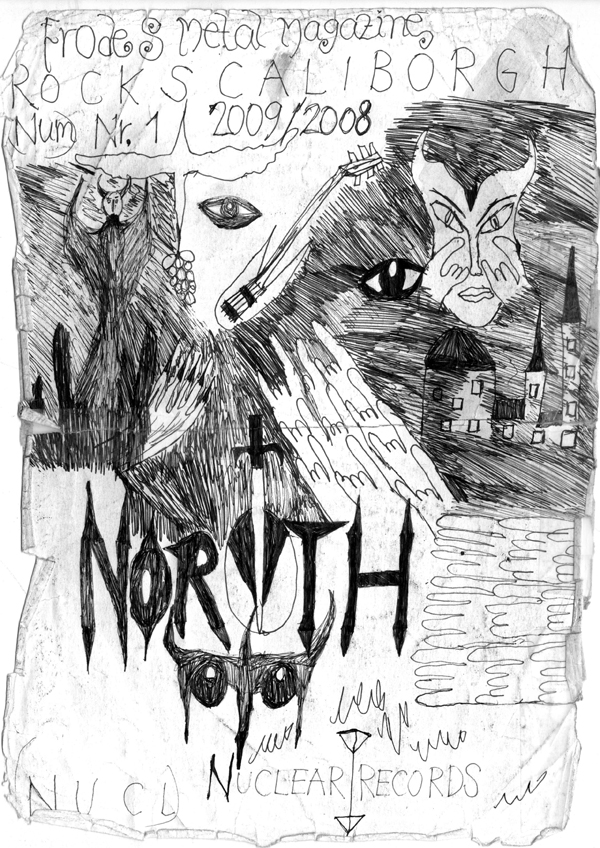 Frode Felipe Schjelderup, «THRASH METAL ATTACK first wave of Black Metal»
Download PDF at xym.no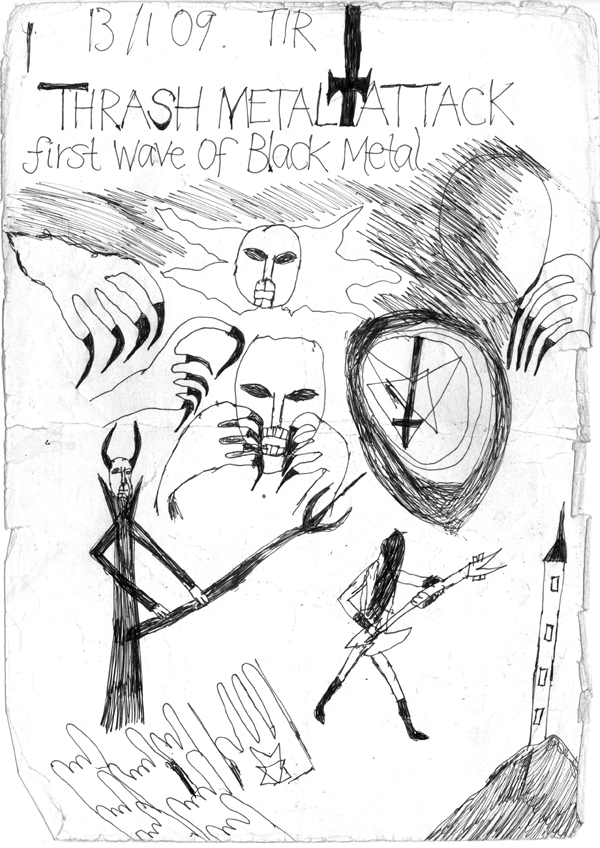 Videos & Photos
Occulthura (Frode Felipe Schjelderup, vocals: Fabian Peña) performing at the opening. Part I


Occulthura (Frode Felipe Schjelderup, vocals: Fabian Peña) performing at the opening. Part II


Frode Felipe Schjelderup, Metallium Fleshammer, (installation view)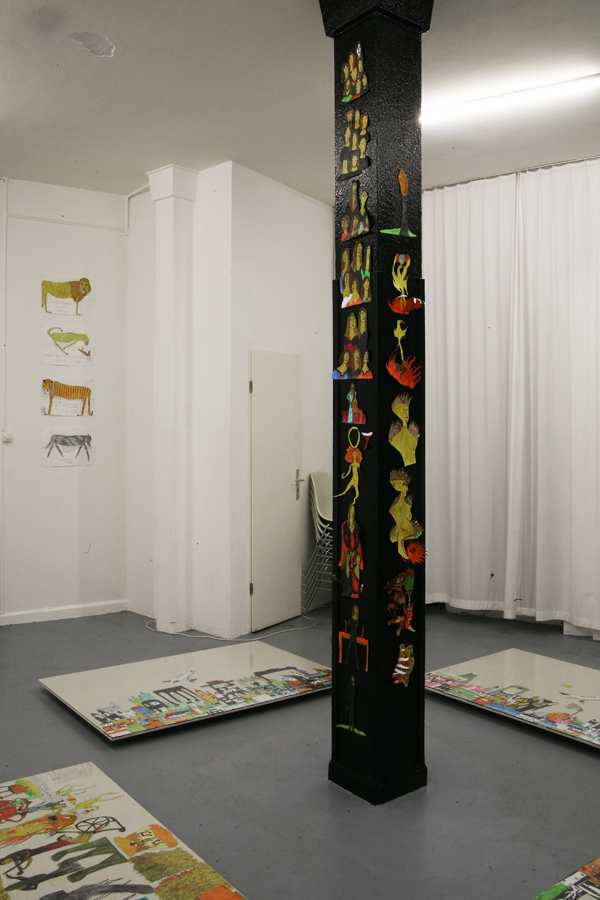 Frode Felipe Schjelderup, Metallium Fleshammer, (installation view)



Frode Felipe Schjelderup, Metallium Fleshammer, (installation view)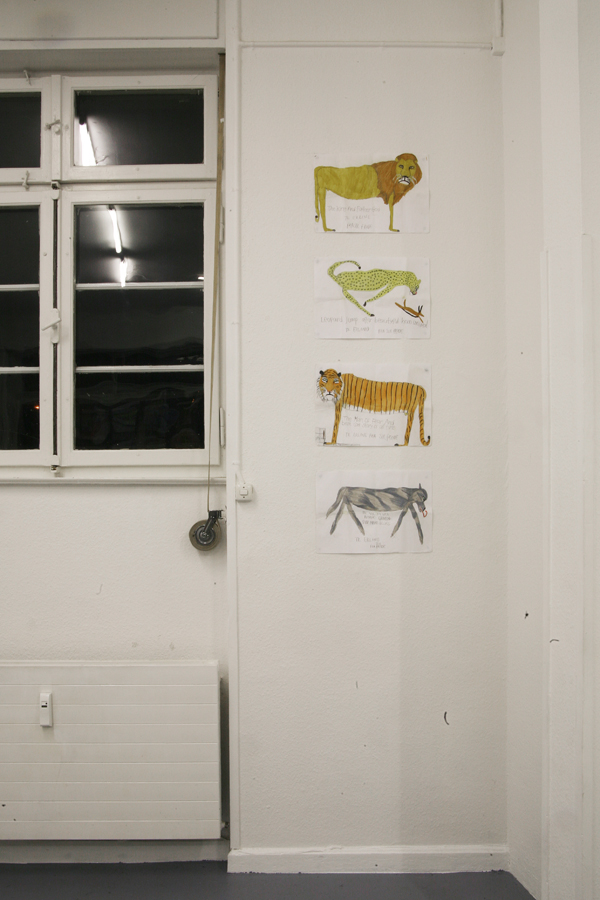 Frode Felipe Schjelderup, Metallium Fleshammer, (installation view)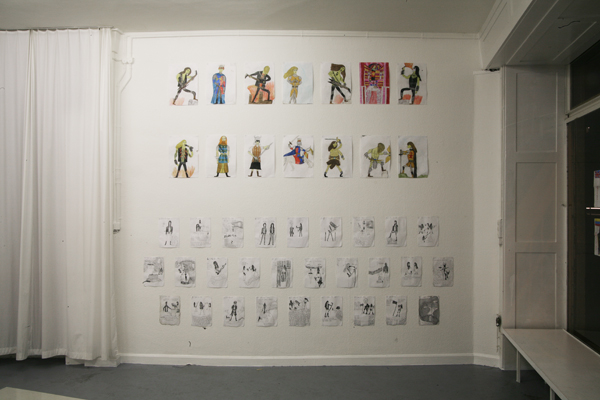 Frode Felipe Schjelderup, Metallium Fleshammer, (installation view)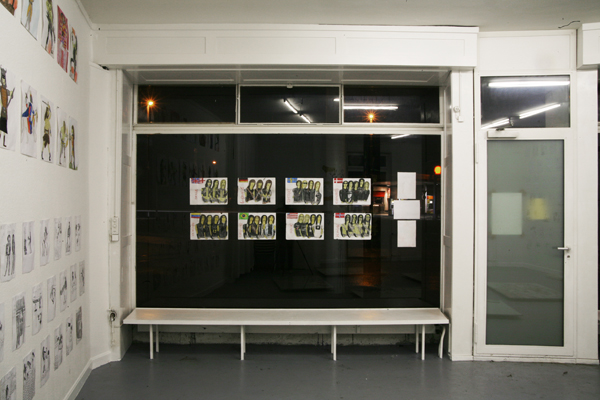 Frode Felipe Schjelderup, Metallium Fleshammer, (installation view)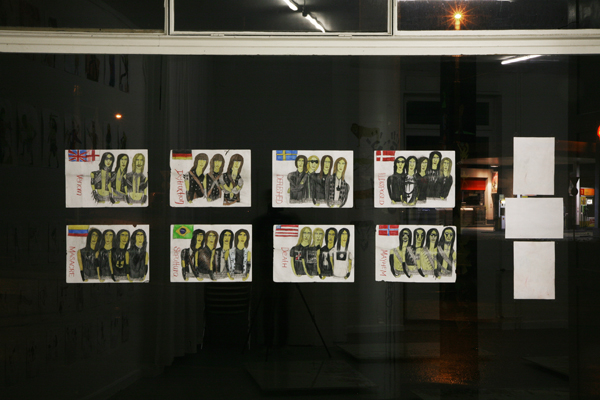 Frode Felipe Schjelderup, Metallium Fleshammer, (installation view)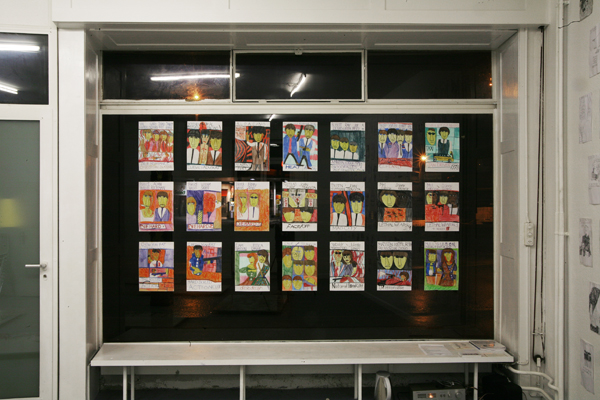 Frode Felipe Schjelderup, Metallium Fleshammer, (installation view)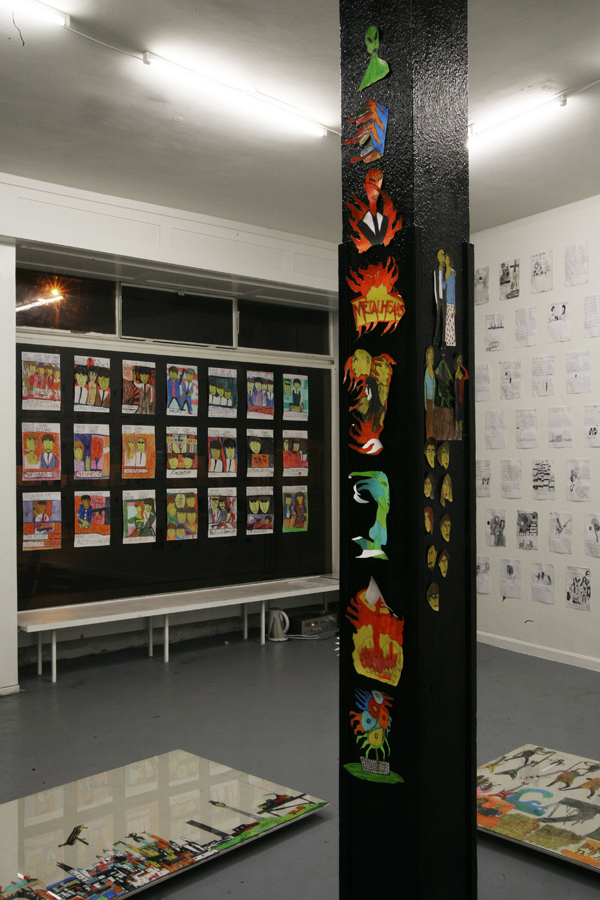 Frode Felipe Schjelderup, Metallium Fleshammer, (installation view)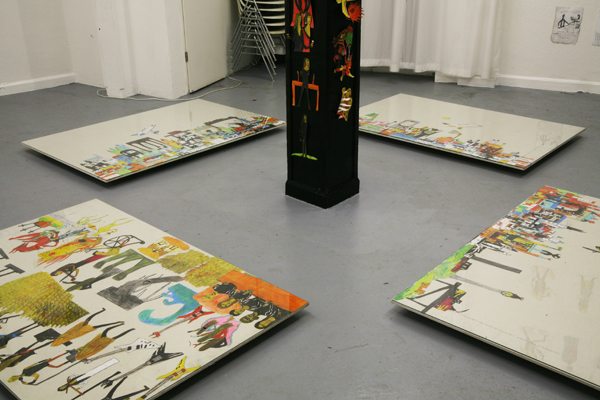 Frode Felipe Schjelderup, Metallium Fleshammer, (installation view)




Frode Felipe Schjelderup, Metallium Fleshammer, (installation view)




Frode Felipe Schjelderup, Metallium Fleshammer, (installation view)




Frode Felipe Schjelderup, Metallium Fleshammer, (installation view)




The Opening